.
.
ROBIN
Lovely illustrations. Hardcover.
Your child and their best friend will embark on a fun adventure, where they meet an unlikely friend: a supernatural creature called Robin. The story is full of magic and twists, so don't be surprised if your child reads it from cover to cover (that's what we did too!).
50p from purchase of this book goes towards The David Sheldrick Wildlife Trust, which rescues orphaned baby elephants in Kenya and helps them get back to their natural habitat when grown. Read more about their incredible work in our Charity section.
.
.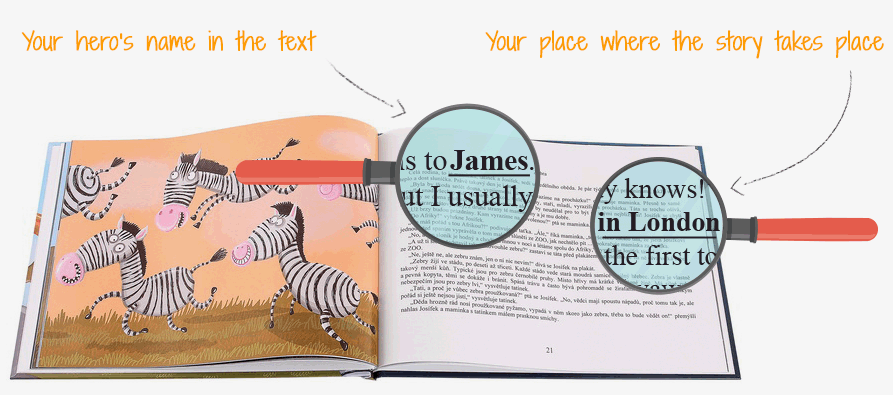 .