.
.
LITTLE RED RIDING HOOD
Illustrations full of colour and life. Hardcover.
You might have heard of Little Red Riding Hood, but did you know she wouldn't get out of that wolf's belly if it wasn't for her best friend, your child? Well, let us tell you, it's quite the story!
50p from purchase of this book goes towards The David Sheldrick Wildlife Trust, which rescues orphaned baby elephants in Kenya and helps them get back to their natural habitat when grown. Read more about their incredible work in our Charity section.
.
.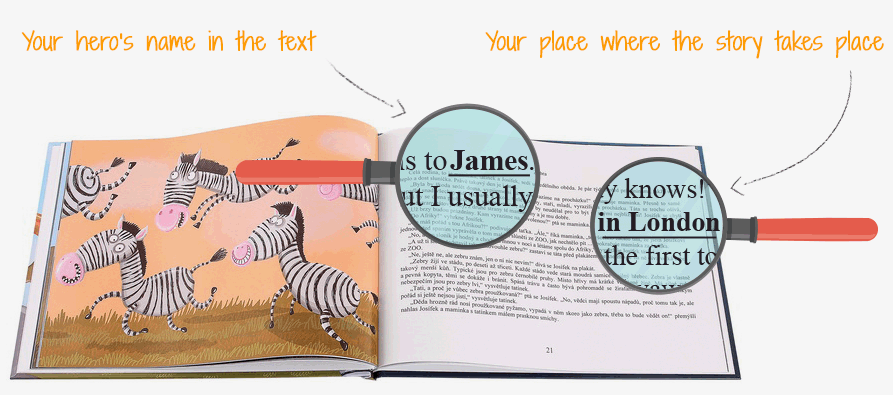 .