.
.
AT NIGHT
We know how much little kids love to test their books' endurance by smacking them against your hardest furniture or bending them. That's why we made our Leporello books out of a very thick, hard cardboard for sturdiness, and fabric bindings for extra bendiness. They will survive everything.
At Night is full of lovely rhymes about what the forest animals get up to and night. After reading these, your child won't be scared of the night monsters anymore.
50p from purchase of this book goes towards The David Sheldrick Wildlife Trust, which rescues orphaned baby elephants in Kenya and helps them get back to their natural habitat when grown. Read more about their incredible work in our Charity section
.
.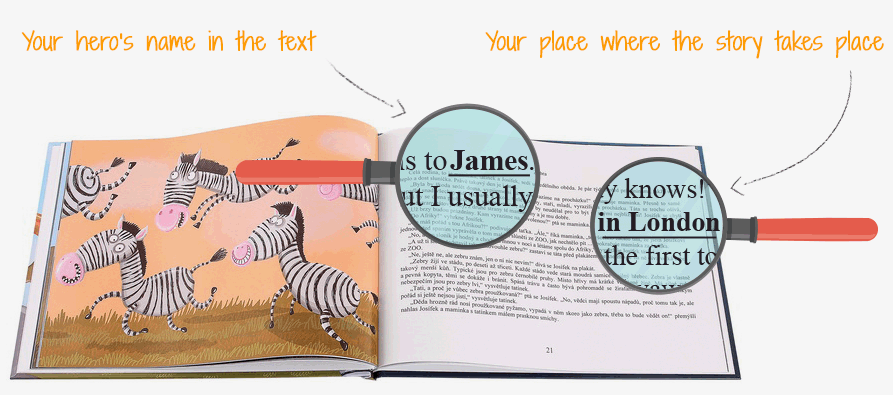 .