.
.
SEVEN PRINCESSES
Who knew there's a land filled with princesses and dragons right in your garden?
All your little one needs to do to enter it is to put on a crown, a dress, and step through the magic door. Once in this land, your little one meets unexpected friends, and learns that princesses are not perfect, and evil dragons are not that evil.
This story will teach your little ones the value of true friendships, how easy it is to get swayed by appearances, and how to stand up for what they believe in.
.
.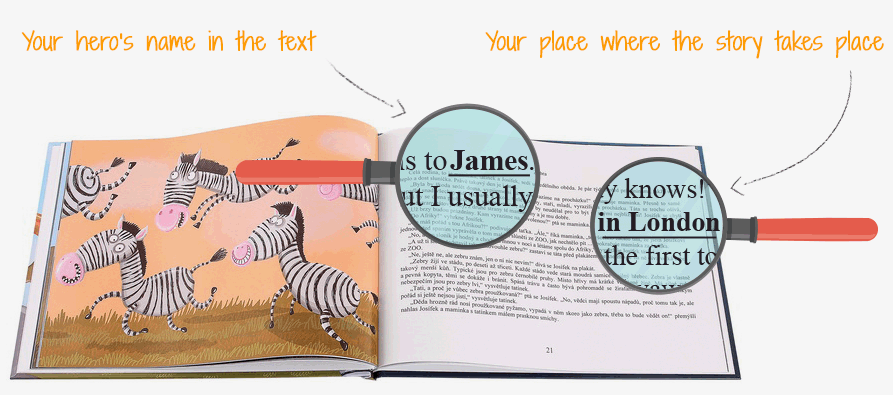 .